you are perfection

I am a breath wavering on consciousness itself; there is perfection in all that I do.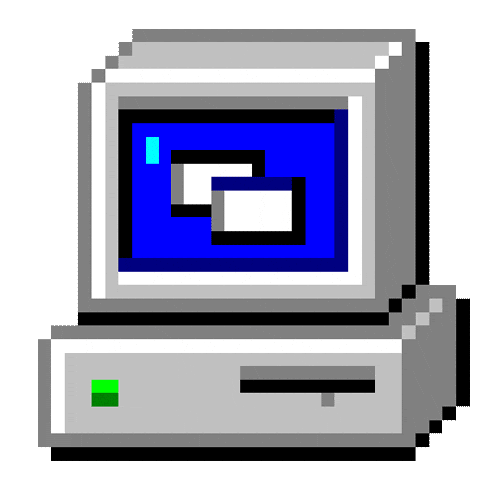 Here in this place, everything is secure; I am in a place of love, intelligence, beauty, wisdom & power.
~october 2021~


i'm going to be published this fall–this has been an endeavour that has taken nearly three years to accomplish and many hours of work within inDesign
the book will be an anthology of short fiction

i am in perfect health and enjoying my newfound sense of purpose in life and a greater appreciation of the gifts
that the creator
has put into me!