Terminology Dictionary App Store Review
Updated 01192023-232916
---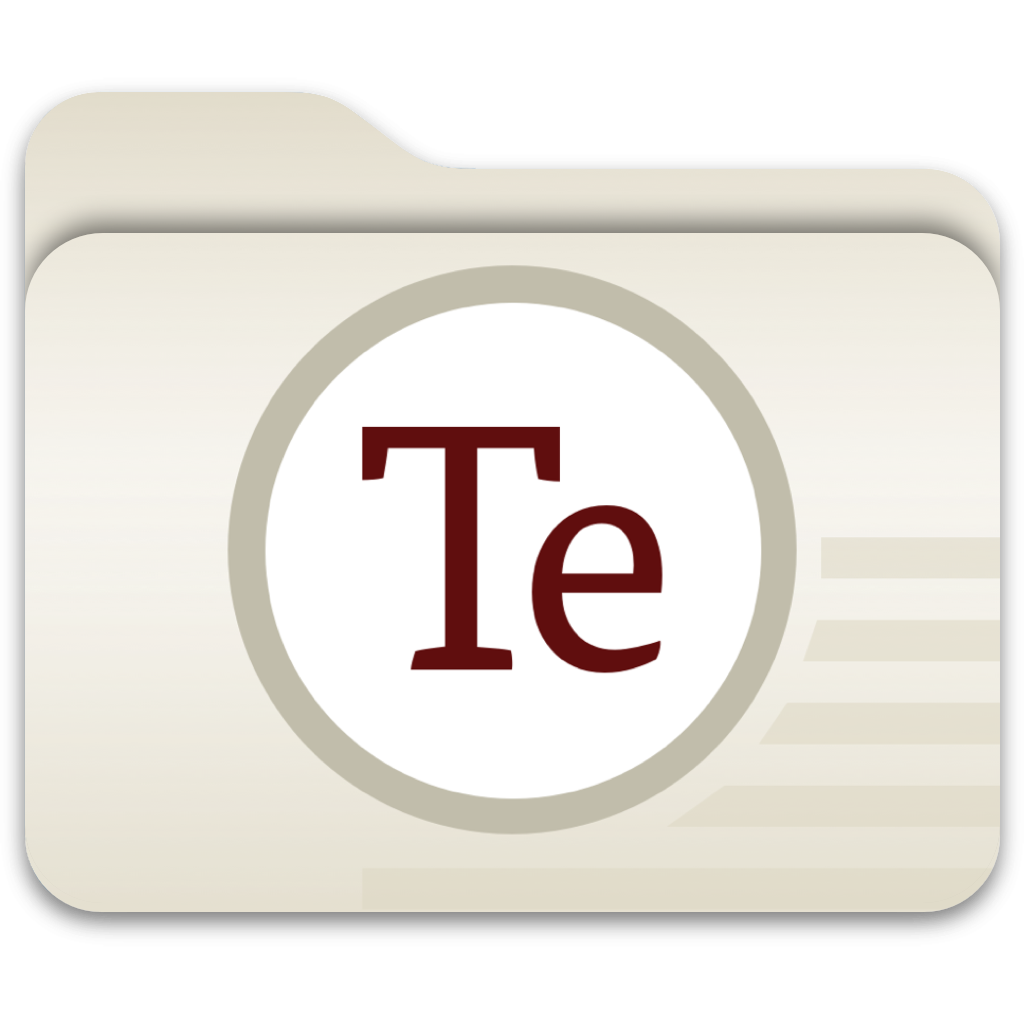 Very possibly the best dictionary app on the platform.
Depending on your purpose for a dictionary app, this is the best one on iOS. I use mine to both look up established words and store words I've "created." A lot of the words I want to store come from @HaggardHawks on Twitter, and most of them are both 1.) actual words, often from history and 2.) not in any established dictionaries. These do not show up in apps like LookUp, which will leave you plumb out of luck. Terminology, however, lets me store definitions/other information for "new" words via its "notes" function. To be honest, I can't imagine moving through life and not creating my own words from time to time, but I understand we're all different.
If you're a Drafts user, I would consider Terminology an absolute must-have. It took me five minutes to establish actions on both apps which allow me to lookup selected words with a keyboard shortcut (⇧D) from the former instantly in the latter and - with a single tap - return definitions, synonyms, and antonyms to a new draft. It's wonderful, absolutely indispensable, and fun!