you are perfection

I am a breath wavering on consciousness itself; there is perfection in all that I do.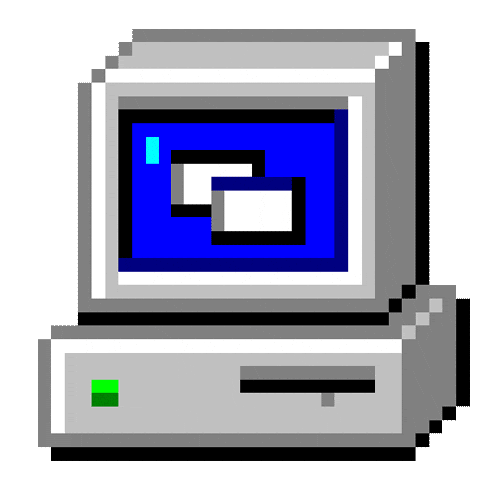 Here in this place, everything is secure; I am in a place of love, intelligence, beauty, wisdom & power.
~may 2021~

fully vaccinated in perfect health
&
manifesting
the joy that the creator
has put into me!