71M
house
     _____________
    /  / \\       \
   /_// _ \\    \_ \_
  /  / |_| \\ \_  // \
 /__/_____  \\ _ //   \
 /        \\ \/_\/_____\
/ ________ \\ |_||  _  |
 |  |     ||**|o||[|_|]|
 |__|_____||##|_||_____|
  |      |___/ / [#&#x#]
  |      |____/    %
  |      |        %%%
__|      |_________I____
fight fastism!
Slow down. Enjoy simple things.
the amazing browser color picker
Which color name is the worst match in your browser? (requires javascript)
tilde <3
web <3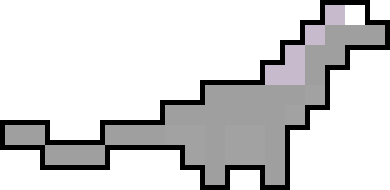 tinysuar
writing
fav quotes
"Done is better than perfect." –who knows
[See also the Cult of Done Manifesto]
"Locks only keep honest people honest." –my dad
"You know what that black speck in the middle of bird poop is? It's bird poop." –my dad
cubing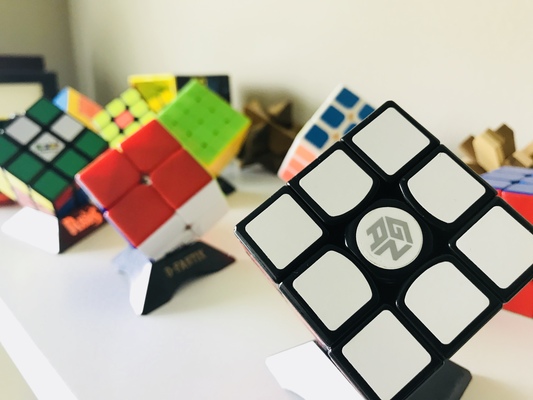 Someday I'll make a page about this.
coding
work more easily with Sidekiq Pro Batches
more coding
github: github.com/seven1m