~twofold
in annihilation, only truth can remain
---
twofold - Trax with love (July 2021)


A 4-track homage to ballroom
Featured in Bandcamp Daily's 2021 list of Best Electronic Music!!
Featured in listencorp!
Featured in Bandcamp Daily's Best Electronic Music column, July 2021!
---
twofold - Club cuts for Nikki (March 2021)


Dystopian club edits and loosies
---
twofold - Restless energy (January–April 2021)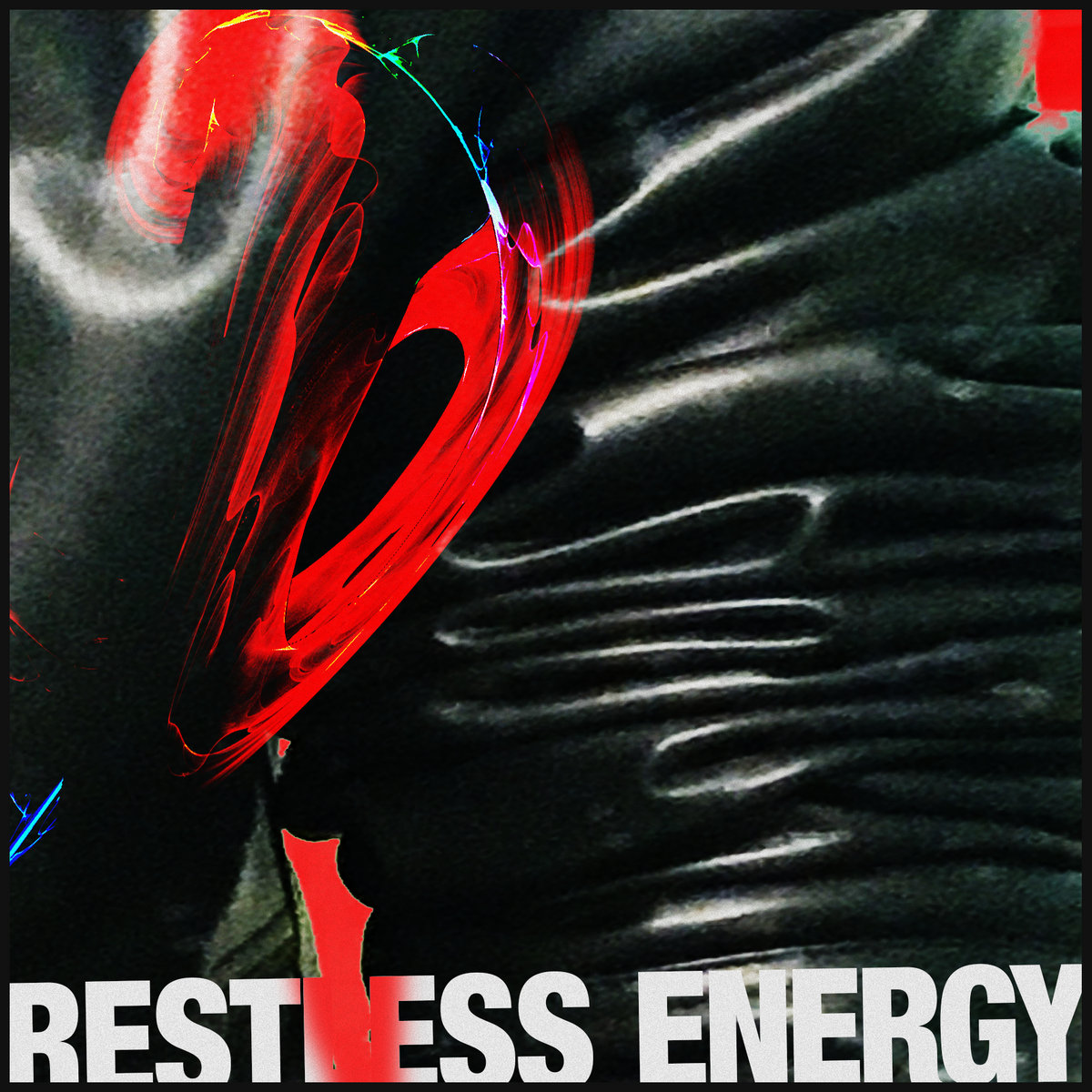 Tactical digital club music
---
World extant (December 2020)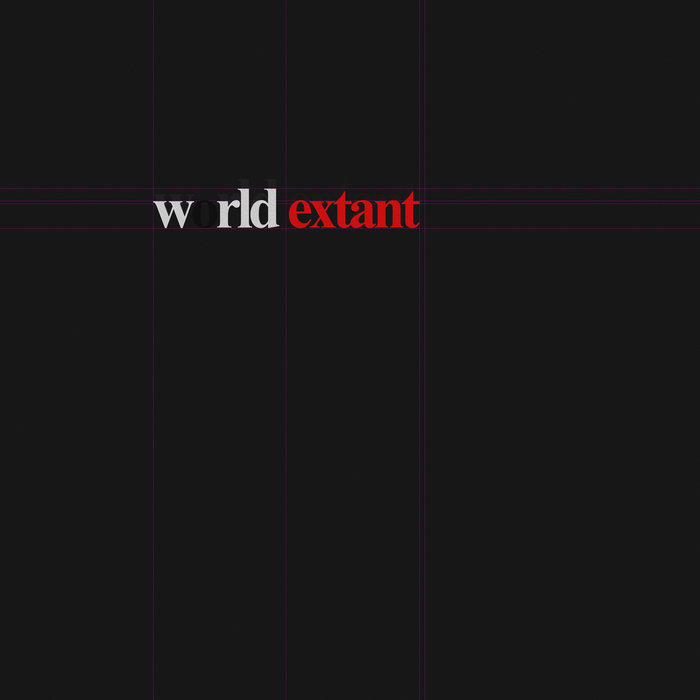 Autobiographical sound atlas
---
Choir screen (June 2019)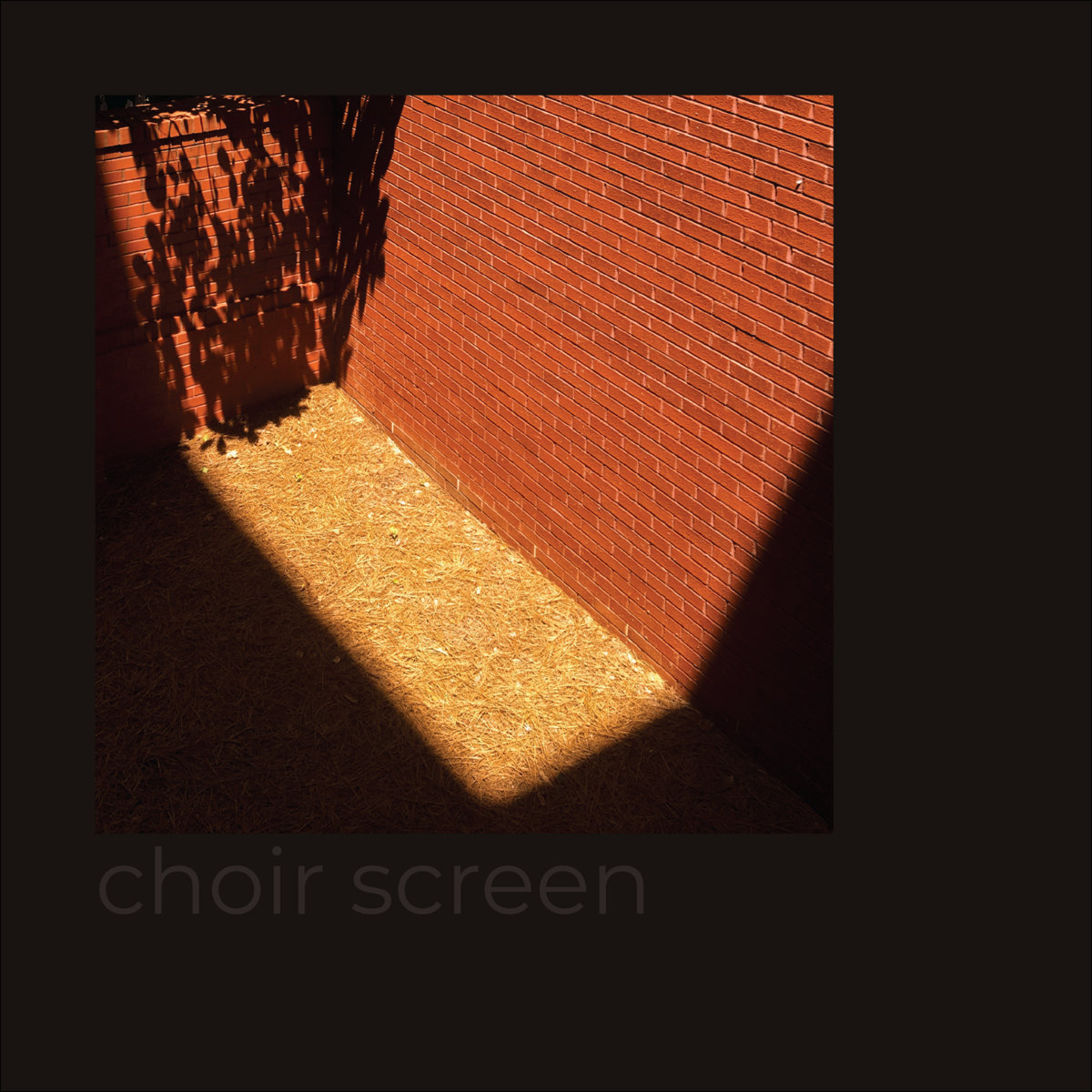 Ambient soundtrack-ish jams
More to come ~winter/spring 2021
---
profile

(they/them, digital music, architectural design, geography, ...)

I, twofold, am a Black producer from the southeastern U.S. I'm currently focused on club music production, and previously worked in ambient, soundtrack, plunderphonics, and other electronic styles. When I'm not working on music, I study architectural design—my degree sequence has seen me investigate computational approaches to sculptural and architectural design, study architectural acoustics from a performance-based perspective, and design and illustrate various theoretical projects.

I work with EAT DIS, a record label located in Austin, Texas, as well as iideo, a multimedia label based in Portland, Oregon.
---
what have I been up to?

January 2022: The first of the two final self-released projects as D. Richardson, world extant, is now available. This is the culmination of the work from Choir screen (that is to say, Choir screen is the culmination of the work from this release)!

I now have a new project as twofold, which is coming along quite nicely. There are a few releases under that project in the works, and several have already made their way out.

I guess 2020 took a really hard left. Thankfully I've managed to remain healthy throughout the past two years. Hopefully you have been too.

---

February 2020: I'm currently working on-and-off on the next two self-releases as D. This includes the culmination of the work from Choir screen and the tracks released in March 2019.

I spent much of last year working on a few different efforts, like the latest disc as polyhedron. That along with a few other things can be found at formalmodes.
---
starlight, splattered on the pavement.