Hello, My name is Cyaniventer. This is my personal website, I know little bit about Java, Python, SQL, Linux, HTML/CSS and git.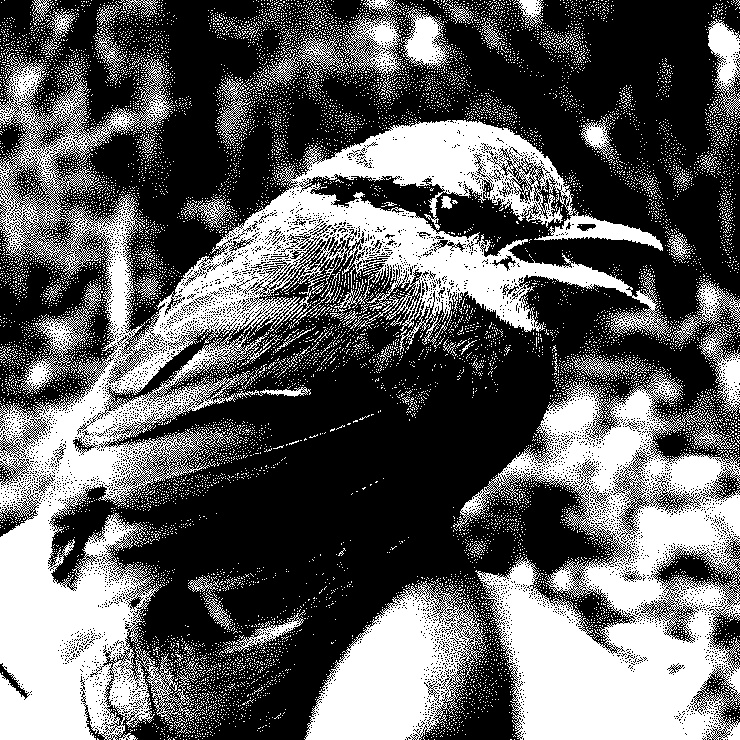 About Me
I love computers and wish to make something that will help not just me but others too, I write stuff that come to my mind randomly and sometimes in order to fix some problem I face and can fix with a program .
I am a student and don't like studying, I love learning stuff but for some reason I hate giving exams and seeing my results which are dropping at a constant rate since last 10 years. Yes and that's because I don't study at all!