Listen now
notes
Check out eli:
This is a super fun show! We talk about making the internet quieter and weirder, and games, and all kinds of stuff.
Check it out!
Your secret message for this episode is:
eofgq ytb mtj iofedwdj ntth ytb ht cg eod itjrh ethfy kdlfbvd ce icrr sfqd eod itjrh eofe sblo kdeedj f urfld fgh id frr gddh fv sblo odru fv id lfg nde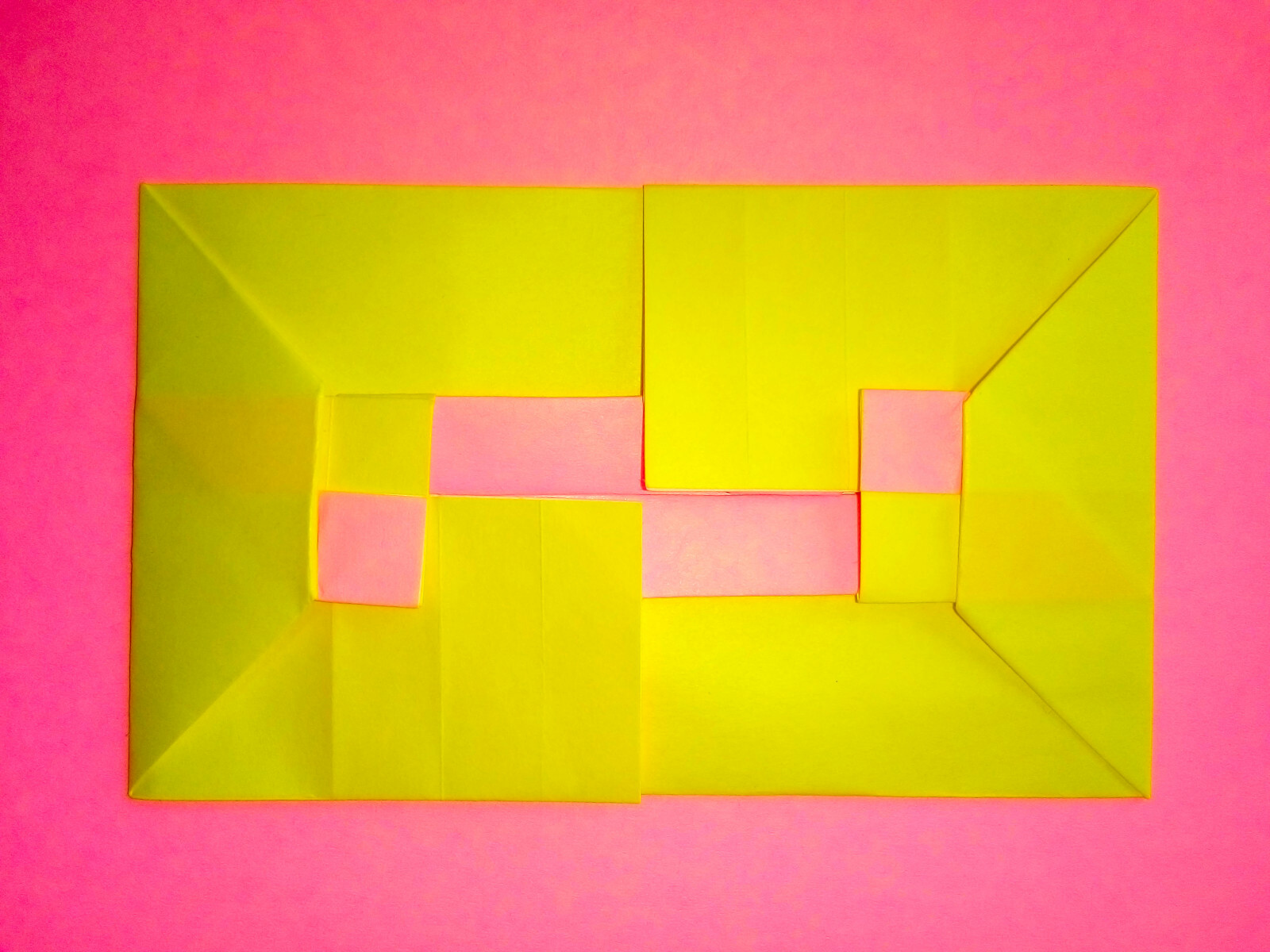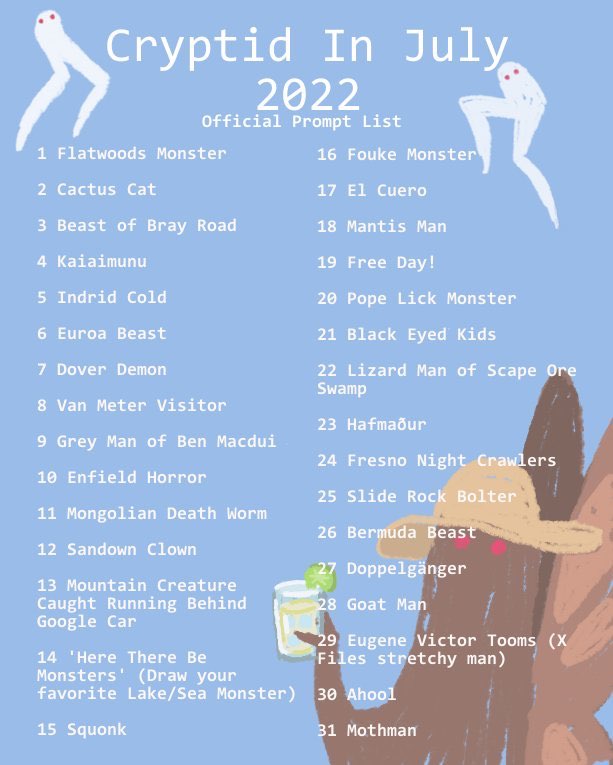 segments
food and wine
letters from our listeners
poetry corner
see you in the funny papers
story corner – joneworlds chapters 15 - 20
hey gamers! – Let's play Lisergia / Abenteuerspiel!
links
Stuff we talked about on the show