David Blue on Tilde.Town
Updated 04132023-085458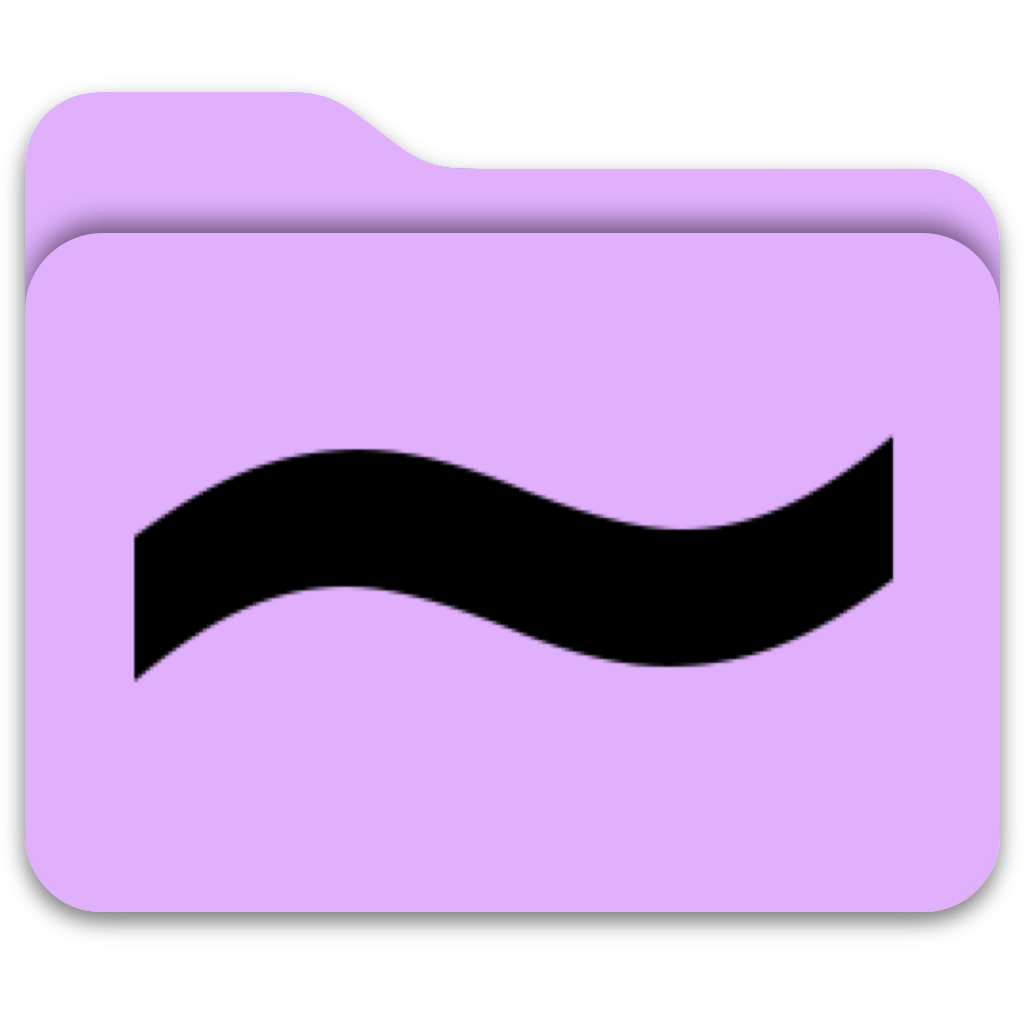 Hello, Tildeverse!
I'm David Blue and I use a keyboard with my iPhone! Wack!
I'm currently working on NeoCities integrations with Drafts (WebDAV) and macOS Siri Shortcuts (CLI.)
My project for the past year has been a "Family Tech Support" iMessage group for 13 family members. It's uh... Going great!
If you or anyone you know has ever used a Bluetooth keyboard with an iPhone, please contact me via the links at the bottom of this page.
Also - I somehow almost forgot - I made you a present a few weeks back! It's a comprehensive Tilde.Town directory in the form of a Raindrop collection.
Locally
Other Directories
---
(Other) Recent Work
Kool Konfigurables
---
This is still very much a work-in-progress page, but here's my contact information: