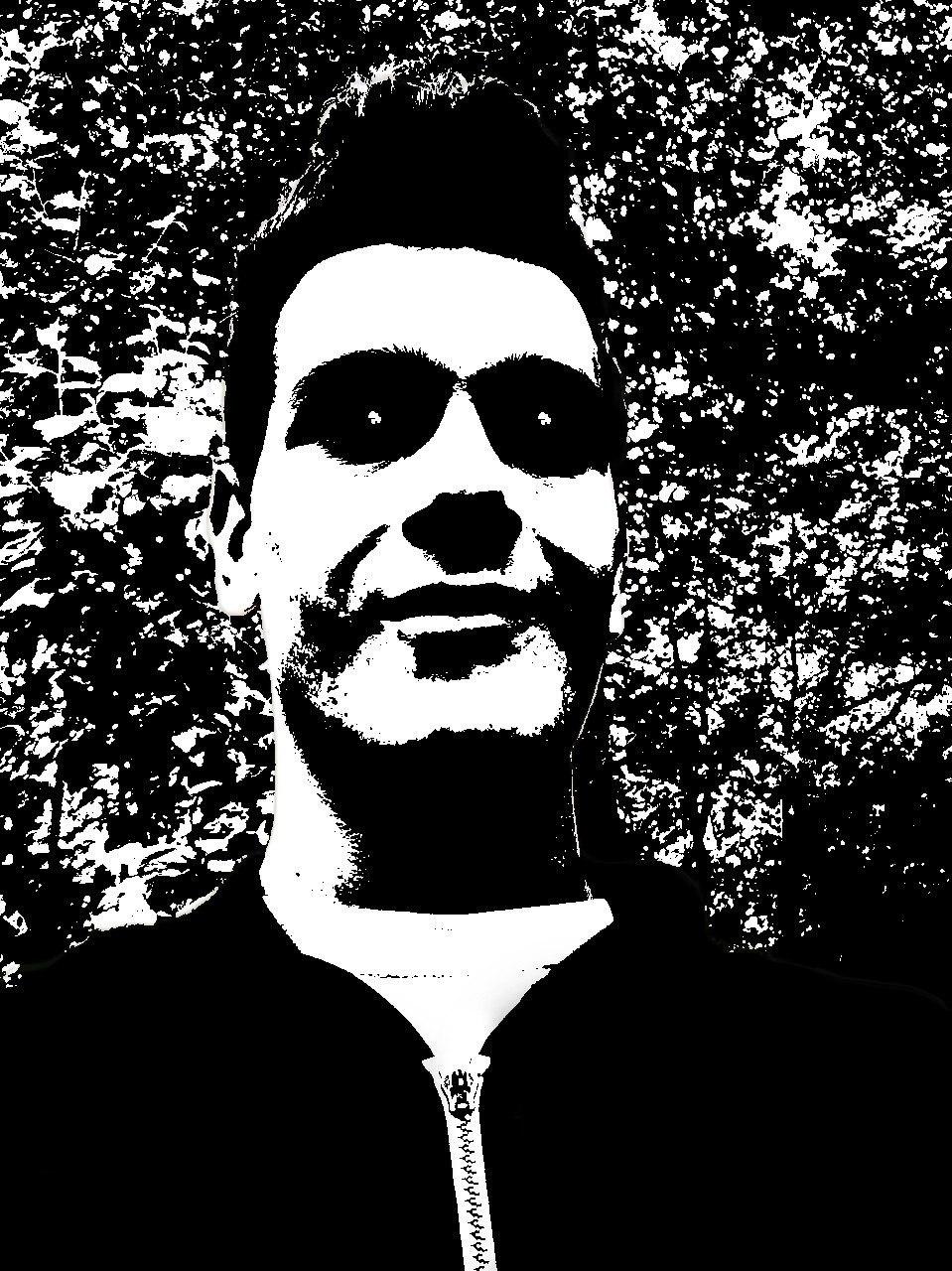 Name: Andrej Antunovic
tildeverse username: tunas
Age: 20
Birthday: 23rd October
Gender: Male ♂
Height: 5'9 175cm
Location: Case Western Reserve University, Cleveland, OH (originally from Macedonia)
Languages:
english
macedonian
russian
esperanto
german
japanese 日本語
Email:
Likes Hanging out at home, mainly on the computer. Running and hiking. Playing video games, mainly retro games. Traveling around the world. Being with friends and just living life.
Other With that I leave you to ponder the infinite realm of what you think I may be.
You've stumbled upon a door where your mind is the key. There are none who will lend you guidance; these trials are yours to conquer alone. Entering here will take more than mere logic and strategy, but the criteria are just as hidden as what they reveal. Find yourself, and you will find the very thing hidden behind this page. Beyond here is something like a utopia --- beyond here is the Void.
Last Modified: 2021-12-13